About Pasley Park Landscape Co.
Principal Brent Pasley has had a love for landscaping from an early age, getting under the feet of his parents whilst they gardened and hounding his grandfather on the secrets to his success in rose breeding.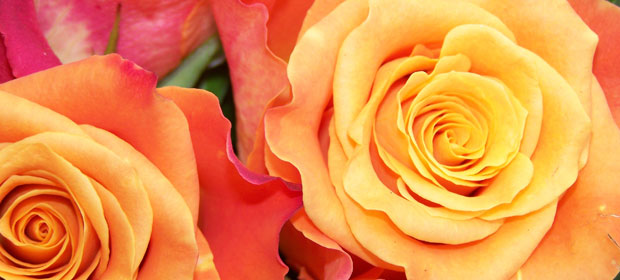 He later gained a very thorough grounding in the specifics of garden development and maintenance during his time as gardener and nursery worker at Ellerslie Race Course. At that time the race course gardens were horticulturally famed and Brent considers himself fortunate to have trained under the old-school gardeners who managed them. From there, he moved on to a head gardener position at Cornwall Park and undertook extensive private garden remodeling and maintenance in Auckland before heading to London in the early 1980's.
Several years in London working for Garden Construction Company Ltd gave him the opportunity to train in landscape design and construction. During those years, Brent progressively undertook a more active role in design work and the supervision of construction projects, from very small gardens to large estates. A highlight of those years was his participation in the company's annual involvement with the Chelsea Flower Show.
Since moving back to New Zealand several years later, Pasley Park Ltd has operated mainly within the Auckland region, focusing on landscape design and construction. In addition to town and country gardens, we have been successful in public work projects such as schools, riparian restoration and subdivisions. An early interest in organic, permaculture and biodynamic principles was pursued and integrated into Brent's practice at this time, as well as expansion into lifestyle and farm development.
Today, Brent is based in the South Auckland countryside, where his family runs a pedigree beef and sheep farm. Organic principles are utilized in the farm development and management, along with extensive riparian restoration and beneficial tree planting.
We look forward to working with you to create your ideal outdoor environment.